PATEL ENGINEERING was established in 2011 to face the challenges of completion of industrial projects with safety, quality and within the stipulated timeline in industries like Agrochemicals, Heavy Engineering, Glass, and Ceramic etc. The services includes Mechanical, Electrical, Civil Engineering and Fabrication activities. Company is recognized for excellence & quality work for clients.
FROM THE MANAGEMENT DESK
MAHENDRA PATEL
(Managing Partner)
Back in 2011, we established ourselves with the ambition of becoming a multi-disciplinary civil engineering firm. In short span, we have diversified into almost every sector of civil engineering. With an enviable track record, today we service industries ranging from Agrochemicals / Pharmaceuticals / Dyes & Pigment / Heavy Engineering Catan & Many more sectors. Our clients, the industries we serve, and our organization continue to benefit from the numerous industry guidelines and innovative products that result from our work.We take up challenging projects that others find dicult to execute, go out of usual ways to innovate and bring action-oriented results. Our in-house strength to carry out extensive field-work has been pivotal to the company's development Our journey is a result of the trust reposed by clients. The road ahead is not, however, without challenges. With new technologies coming out every day, we have always be one step ahead. I believe, every growing firm has to develop this cascading approach. Yet at our current rate, I can convincingly say that we will soon transform into a Global Engineering & Civil Construction firm and a name to be reckoned with.
Trust in us
Build

your Future

Together
PATEL ENGINEERING
We Works on
4E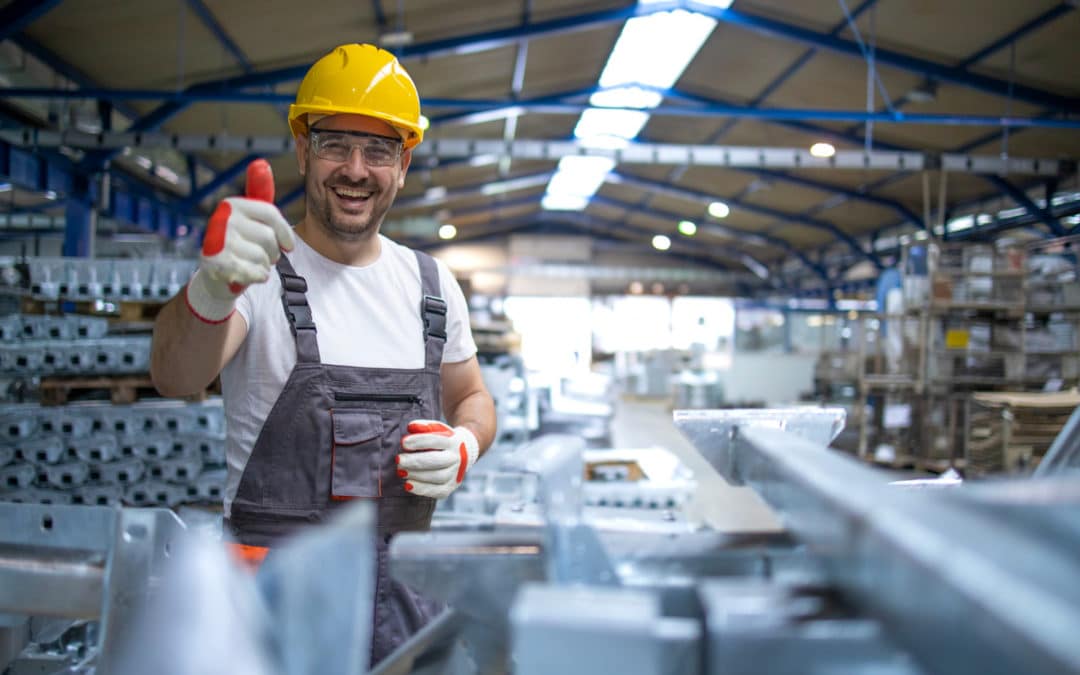 All the jobs are thoroughly understood and according planning is done by the site in charge.
All persons working for us are having minimum required qualification / work experience and training for the quality.
Defects in terms of quality is treated very seriously and corrective measures are taken on immediate basis.
Quality checklists are provided to the site in charge and is instructed to fill it.
Feedback is taken from the client at the completion of the job and actions are taken on the suggested improvement areas inspection facility to be added.